About
IoT Manager Team
Developer Victor Brutskiy 4refr0nt esp8266.ru admin and ESPlorer developer
IoT Manager Logo and some widgets designed and developed by Alex Suslov
Our team is working on various projects, we are always open for cooperation.
We can make hybrid mobile apps (Android and iOS) and backend with your company brands and make communications with your unique devices.
IoT Manager Translators
Український - AVL
Spanish - Gerardo Vaquerizo Fernandez
French - Eduardo García Prada
Other translators welcomed!
If you can make new translations, please send request to 4refr0nt@gmail.com for instructions.
Many thanks to all over 10k IoT Manager users!
Many thanks to all beta testers!
Many thanks to esp8266.com users
Many thanks to esp8266.ru users
Credits

The Paho project provides open-source client implementations of MQTT and MQTT-SN messaging protocols aimed at new, existing, and emerging applications for Machine‑to‑Machine (M2M) and Internet of Things (IoT).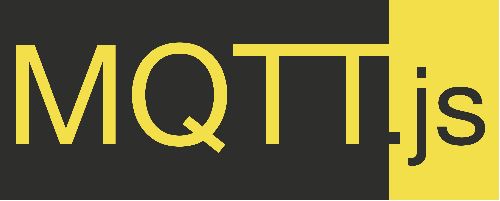 MQTT.js is a client library for the MQTT protocol, written in JavaScript for node.js and the browser.MQTT.js is an OPEN Open Source Project.
https://github.com/mqttjs/MQTT.js The MIT License
SteelSeries javascript library
https://github.com/HanSolo/SteelSeries-Canvas
D3 Liquid Fill Gauge
Ionic Framework
http://ionicframework.com